A dynamic beverage company ignited by an impassioned dedication to innovation,
premium products, and people!
creating dynamic solutions

In the realm of Liquid Concepts, "creating dynamic solutions" means innovating with premium brands to craft unique, adaptable answers for the food and beverage industry. It's about pushing boundaries, being creative, and maintaining a commitment to excellence.
STUDIOS AND TRAINING FACILITIES
Our studios in Johannesburg, Durban, and Cape Town support menu development and training for all outlet types and concepts.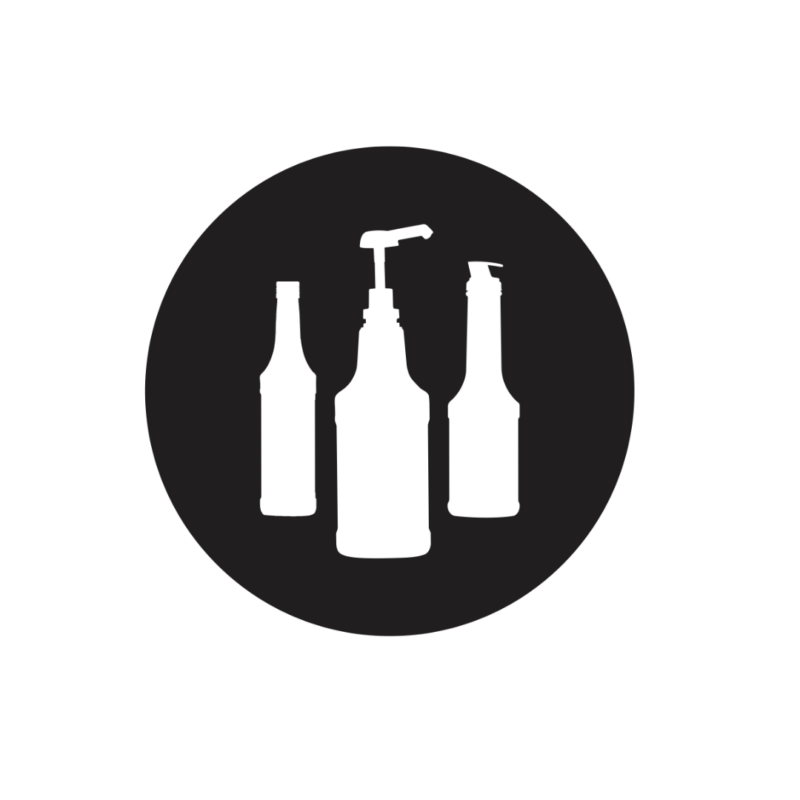 We exclusively represent top global brands in various categories, carefully sourced from around the world for our clients' preferences.
CONSULTATION AND RECIPE DEVELOPMENT
Our Mixologists, Baristas, Gelato Experts, collaborate with customers to create unique concepts, recipes, and innovative solutions.